Get ahead of the competition
Improve Visitor Experience & Reach Your Marketing Goals
find out how much faster your website should be & Start your Supercharged Online Presence now
loading time affects your bottom line!
Every Second counts...
Your visitors care more about speed than all the bells and whistles you want to add to your website.
Concentrate on what's important!
your site's speed is the
you ever make
And it's not just your customers... In Google's eyes, a fast site is a good user experience (UX), and a satisfying UX leads to higher conversions. That's why they launched Google "Speed Update" ranking algorithm; slower websites get listed below faster ones. This is true for organic search listing, SEO and even pay-per-click Google Ads.
click here & find out the unbeleiveable page speeds your website can acheive...
Already convinced your site speed is important and want to take the next step?
fastest cms websites on the internet...
and we'll prove it!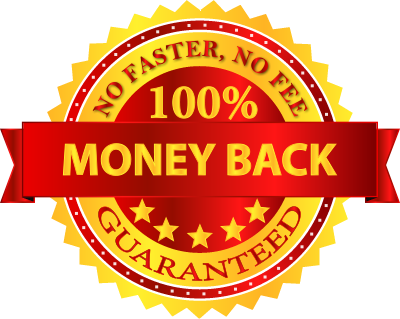 no faster, no fee. guaranteed!
your website... supercharged!
Optimised for mobiles, information at the speed of a swipe
WordPress

verses

lightning
Don't take our word for it, witness it for yourself... See how our 'site speed' ranks against the most popular CMS on the Internet and the staggering difference in results. This is a like-for-like test, using Google's PageSpeed Insights, with our original WordPress website on the same server, against the identical site (complete with the same editable content), recreated with Lightning Site Speed.
find out how much faster your website should be